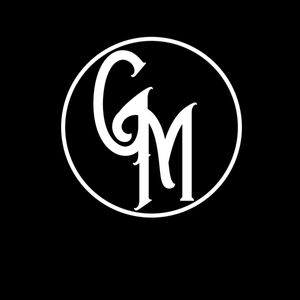 Garrett Manning is a singer/songwriter and multi-instrument musician who has been working in the music industry for over two decades. From guitar, piano, vocals, drums and more, to songwriter, composer and front runner, Garrett is well-versed in all aspects of music. 
Garrett's love of music started early in life when he began playing the piano at the age of five. Immersing himself in the melodies, he consumed all things music.  Starting in his first band while still in high school by age of 14, he had also joined the local school's choral group.
It wasn't long after dipping his toes in the gigging industry that Garrett began to pick up momentum. His next project, a band named Smilin' McGee (2004-2009), saw regional success, including radio airtime, a Florida tour, and numerous battle of the bands wins. In 2010, Garrett formed his current project, Taking Anderson. 
Despite his regional success with Smilin' McGee, Garrett sites his biggest accomplishment as the ten years he spent teaching elementary school music classes. He believes that music is more than just sound -- but rather an emotional state which affects both the mind and body and is proud to have exposed young minds to the industry he feels so strongly about. He left his full-time teaching job in 2020 to pursue a full-time career in solo and ensemble music. 
In May 2022, Garrett will be releasing his first solo album, "Put Your Hand in Mine", in the Acoustic/Alternative Rock genre. His goal is to release his music across various platforms, including social media, internet streaming playlists, physical sales, and SYNC play as well as increasing his gigging presence across the region. He hopes to move to Nashville, Tennessee within the next five years to continue recording solo and ensemble albums.